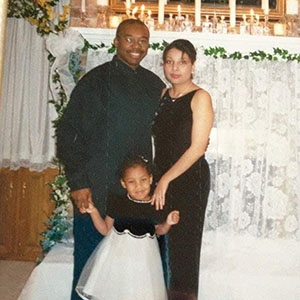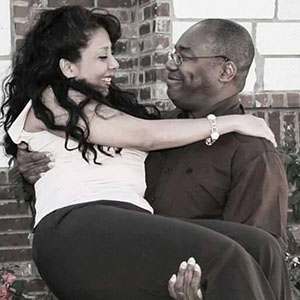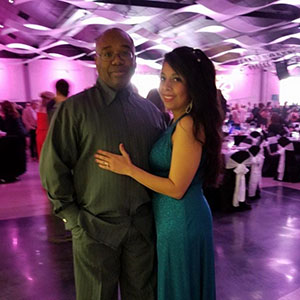 Brittney Alvarez
Customer Service Representative, Abilene
My Personal Background
I am an only child of two immigrants! Both of my parents moved to the U.S. from Honduras, but they did not know each other before. They met later on in life. My dad moved to the U.S. from La Ceiba, Honduras, at the age of 7. He learned English from watching Sesame Street, which is so funny to me because if you heard him speak today, you wouldn't even know he was from another country! He went into the Air Force at the age of 17, and after completing basic training and tech school, he ironically got temporary travel duty to Honduras! He met my mom there, and after only 4 months of knowing each other, they married! My mom, at the age of 20, and Dad, at the age of 27, then moved to Dallas, where later they had me! I am the only person in my family who wasn't born in another country! Most of my family was born in Honduras, but I also have some family born in Germany because we are a military family. My mom learned English with me as I grew up, given that she hadn't been in the States for that long. My parents have been married for 26 years this November! They also used to do professional salsa competitions when we lived in Houston! It's just a random fun fact I like to throw in there. My dad is also one of the Pros in dancing with the Abilene stars! Another random fun fact! We are a big dancing family!
My Favorite Tradition: Making Machuca As a Family
My favorite tradition is a soup that we make once a year. It has a lot of seafood, so it takes a while to get everything prepared. It is called Machuca. It is a soup of the Garifuna people in Honduras, who are the descendants of African slaves. My father is Garifuna, so it's nice to celebrate that part of my heritage. Even though my mom is not of Garifuna descent (she's of Mayan descent), she is so good at making that soup. As a family we help her, but she's the one who makes it so delicious. We plan to celebrate Hispanic Heritage Month with really good food all month long and listening to all the great music Hispanic artists have to offer!
Supporting Diversity in the Workplace
As a Customer Service Representative, I can't tell you how many calls I get with customers relieved that they don't have to struggle through a conversation in English when they don't speak it. We have customers from so many different parts of the world. El Salvador, Puerto Rico, Peru, Mexico, and even Honduras! All living in different parts of Texas. I feel so privileged that I am able to help them. Having Spanish speaking employees is such an incredible asset, because we are able to give excellent customer service to so many more people!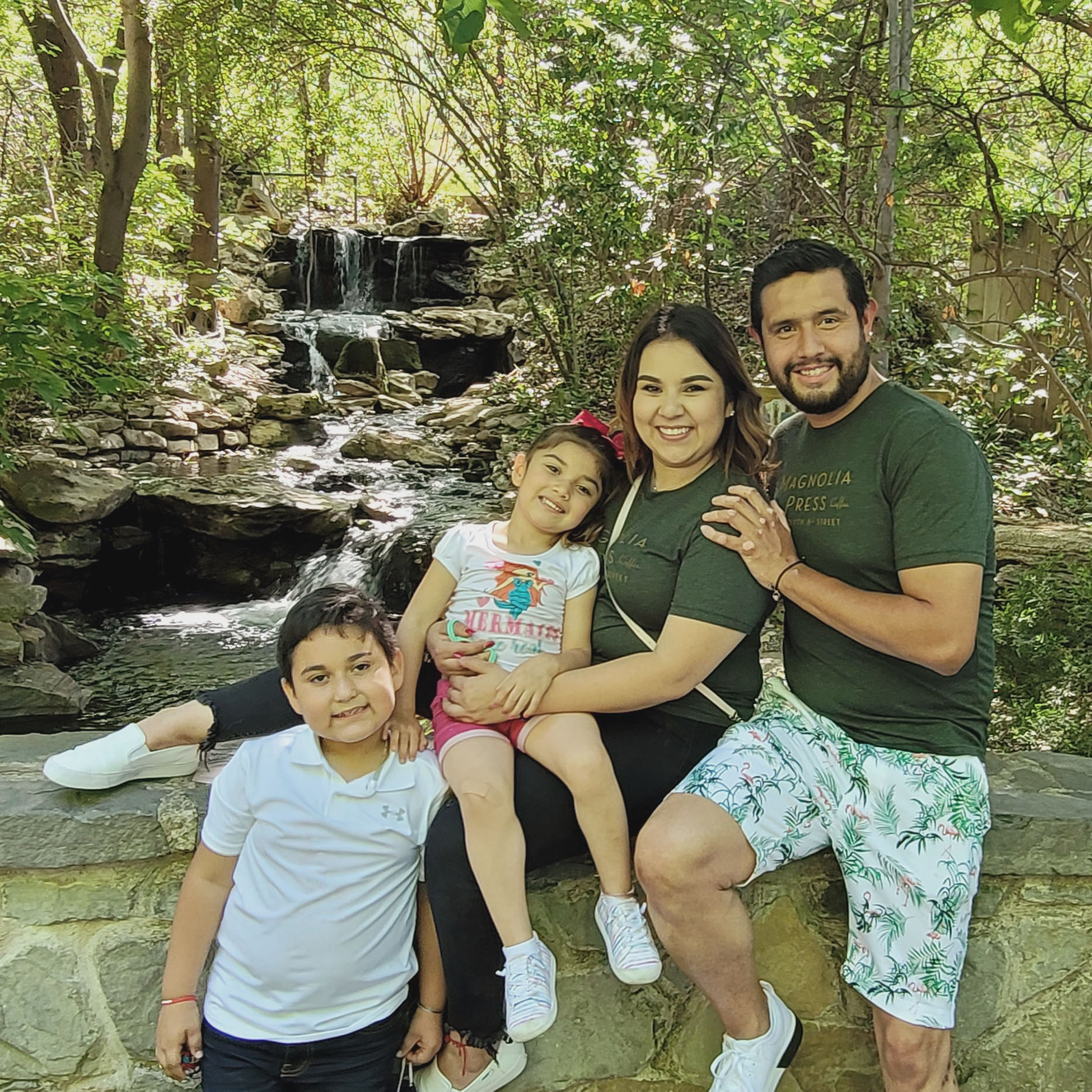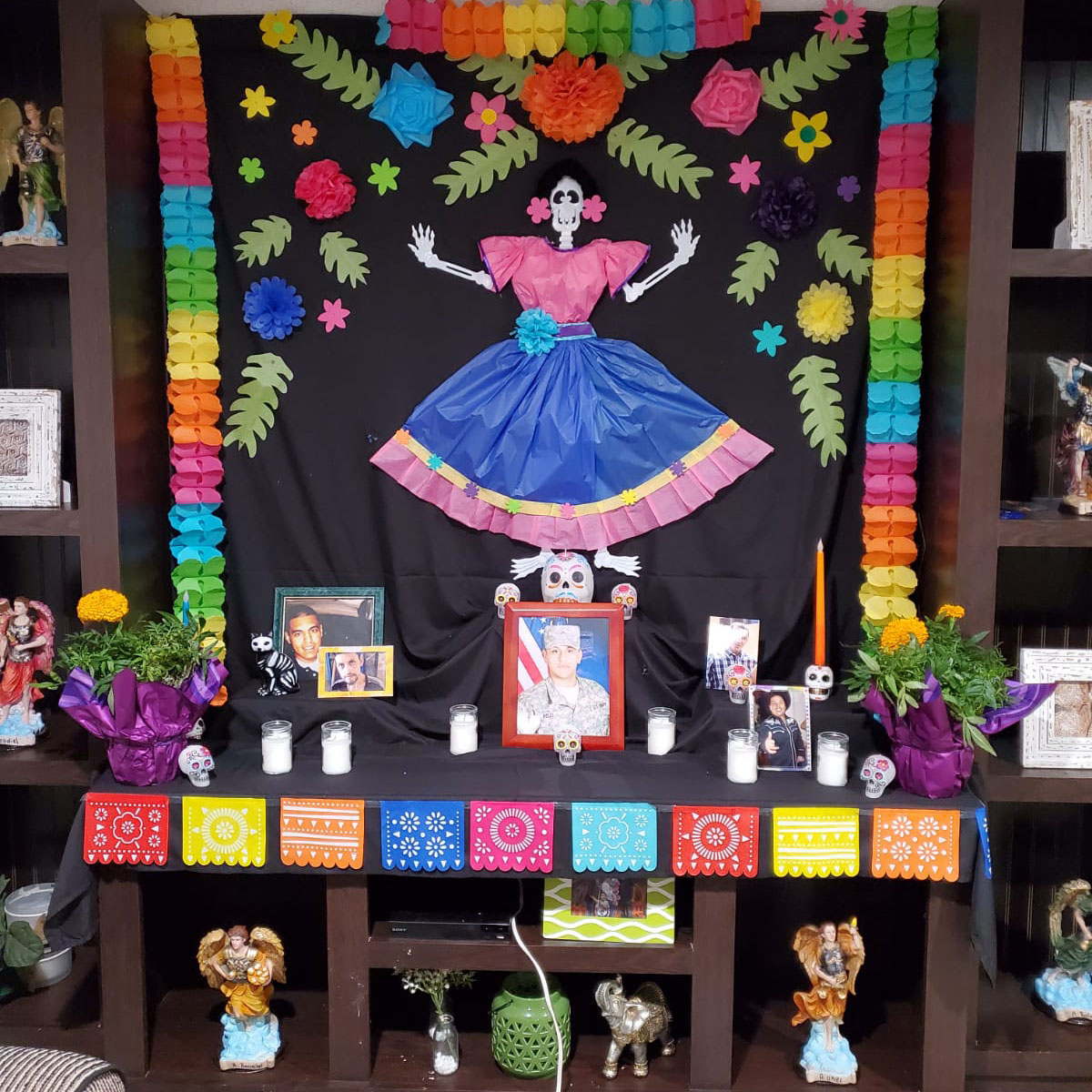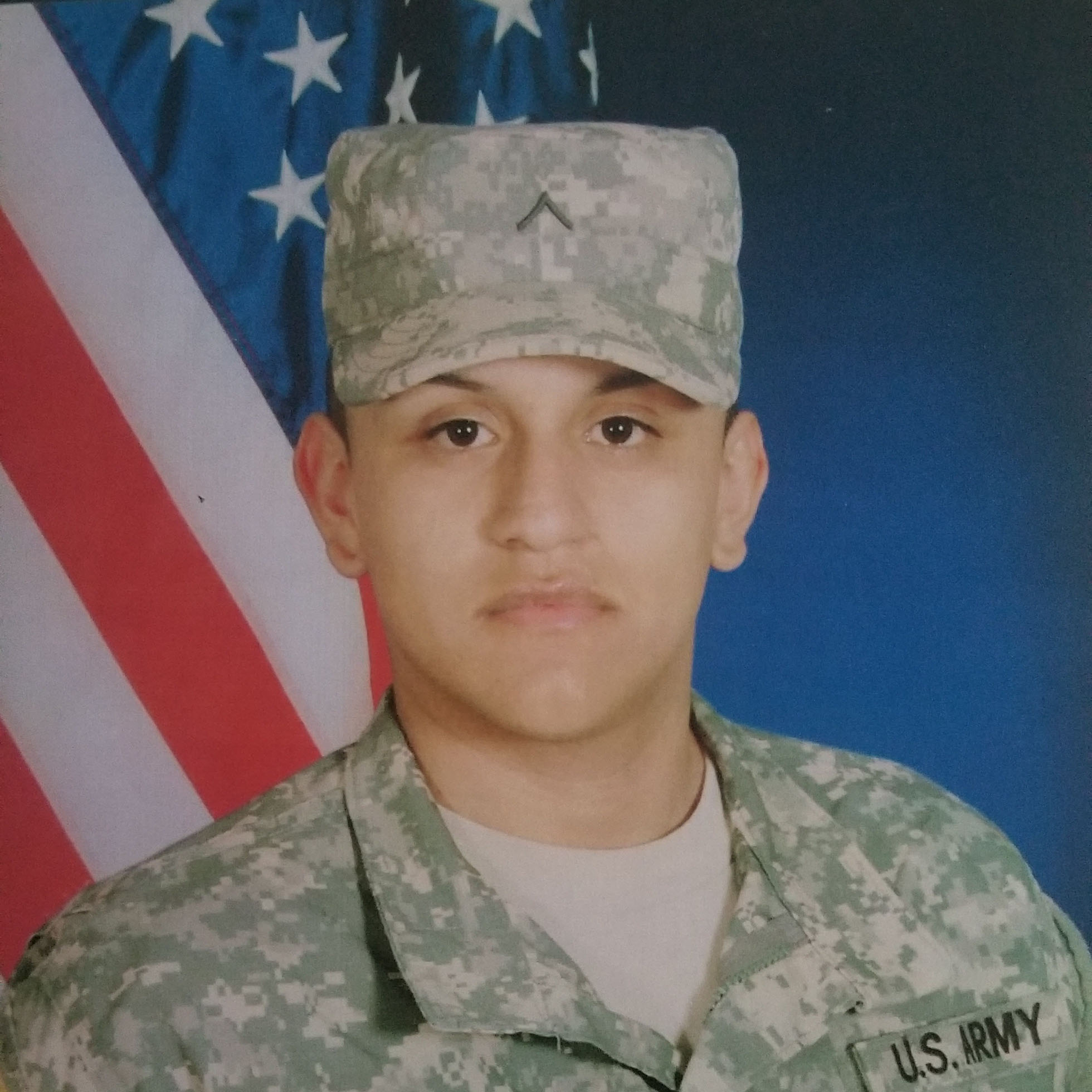 Adaly Rojo
Personal Banker, Abilene
My Personal Background
All my family is from Guadalajara Jalisco, Mexico. I was born and raised there until I was ten years old. At 10, my mother decided to come to the US and start a new life here with my older brother and me. She had no family, no job, no house, just dreams and hopes of a better life and future. I came to the US knowing only one language. Learning a second language was hard but adapting to a new culture and traditions was harder. Although our situation wasn't the greatest, it was much better than many other immigrants who came to the US. My mother found a job right away at a meat processing company, and she was able to enroll my brother and me in school. At 19, I became a US citizen, and I'm now fluent in both Spanish and English. I attended school and became a First-Generation College Graduate in my family with three degrees. (Business Administration minoring in Accounting, Marketing, and Criminal Justice.) Graduating with Honors from High School and College.
My Favorite Tradition: Honoring My Brother
My favorite tradition is "El dia de Los Muertos", which is November 1-2. As part of a Mexican-Catholic household, our traditions are all about family and, to an extent, religion. "El dia de Los Muertos" or "Day of the Death" is a holiday to gather with family and friends to honor, pray, remember, and celebrate the life of our loved ones who we have lost. It is part of our beliefs and culture to create an "altar" with traditional dishes, multi-color decorations, pictures, candles, and sugar skulls. It is believed that the deceased relatives or friends are "allowed" to come back to Earth and visit on these two days. It is also known that the Spirits can only come back if they're being remembered; this means if their photo is displayed on an altar. I grew up with this tradition, celebrating and creating altars at home and school in Mexico. Although I had a basic idea of the meaning of this tradition, I never really understood why it was such a big deal to everyone until I had to create my own with my brother's picture. My brother was an active military who passed away in Dec. 2016. Since then, this Holiday has been the biggest celebration for my mother and me.
Supporting Diversity in the Workplace
I love that First Financial Bank supports diversity. It is part of who we are. Our Non-Negotiable #15 says: "We embrace and promote a culture of diversity, equity, and inclusion to attract, recruit, retain, develop, and promote employees who represent the diverse communities we serve. Our employees bring their own unique backgrounds, beliefs, cultures, and experiences to our organization. We celebrate our diverse and inclusive workplace as it brings new ideas, perspectives, and ways to enhance our overall customer and employee experience." FFB does not only say it, but we show it. It is so amazing to see employees come together to help our customers. One prominent example is our "Day of Service" First Financial employees go around town helping businesses, regardless of background. We also have a guide that tells us all the employees who speak a second language, and this helps us tremendously to give our customers the best customer service!
I love being fluent in both languages and being able to help customers and co-workers. Reflecting on when I first came to the US and remembering all the troubles I encountered for not knowing English has helped me understand customers better, their needs, and even their fears.
Because I understand both languages, I know how complicated it can be to translate banking and financial terms. This can be a huge barrier when helping Spanish-speaking customers. I'm so proud to make a difference and make it easier for our customers to reach their financial goals.
---
Contact a Banker Near You!
¡Comuníquese con un representante bancario cercano a usted!