Your One-Stop Cybersecurity Resource Center
The Cybersecurity and Infrastructure Security Agency and the National Cyber Security Alliance have joined together for the 17th Annual National Cybersecurity Awareness Month (NCSAM). The purpose of NCSAM is to raise awareness about the importance of cybersecurity across our entire nation, and ensure that everyone has access to the resources they need to be secure online.
First Financial Bank is dedicated to keeping our communities TEXAS STRONG, and we take extra precautions to keep your confidential information safe. We want to encourage our communities to do the same while online. Cybersecurity begins with YOU! Browse the topics below for more resources on reducing everyday cybersecurity risks.
Check back here weekly for new topics and resources!
---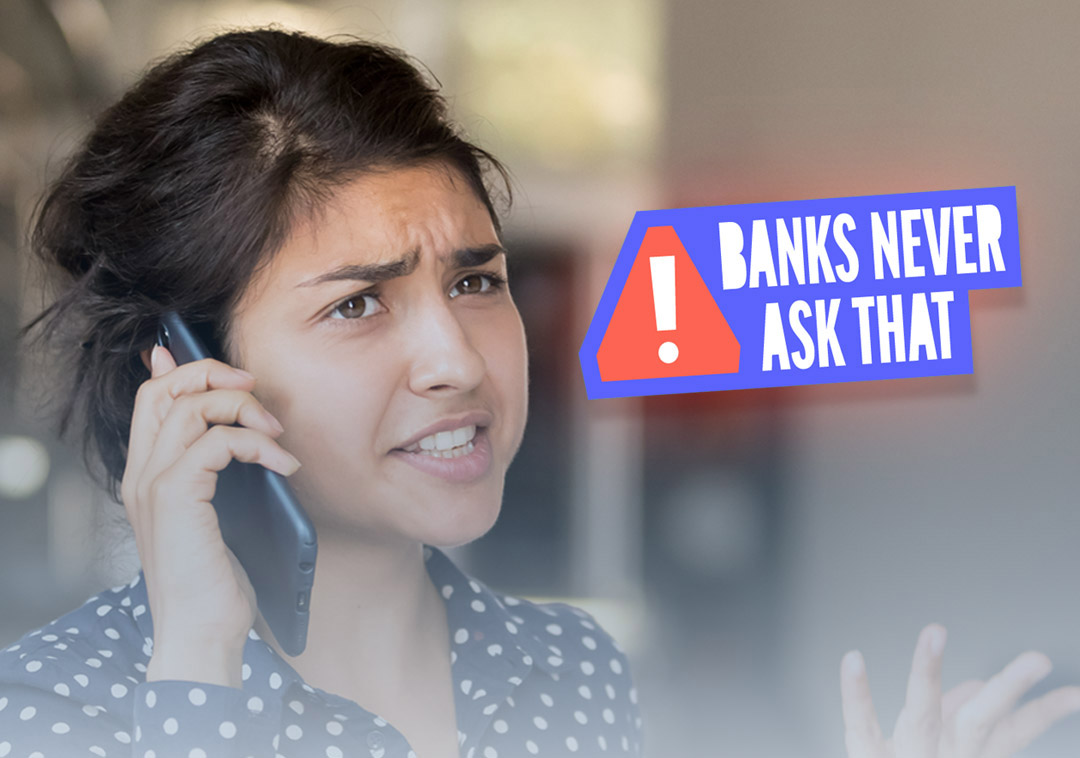 Banks Never Ask That!
Have you ever received a suspicious call from someone claiming to represent First Financial Bank? There are certain things First Financial Bank will NEVER ASK. Learn how to spot bank schemes with these simple tips.
---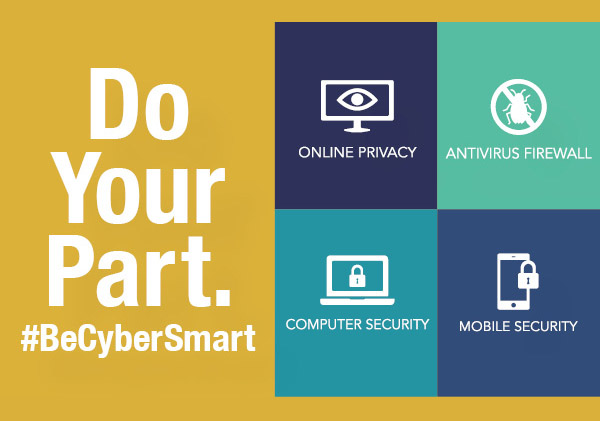 Online Privacy
The Internet touches almost all aspects of our daily lives. We are able to shop, bank, connect with family and friends, and handle our medical records all online. Learn how to be cyber smart when sharing personal information.
---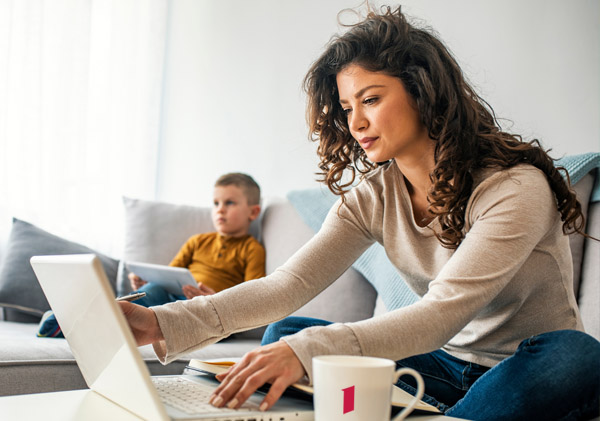 Business Email Compromise (BEC)
BEC continues to trick professional businesspeople every day. As more and more workplaces offer work-from-home opportunities, the threat of business email compromise spreads. Learn how to protect yourself, and your company.
---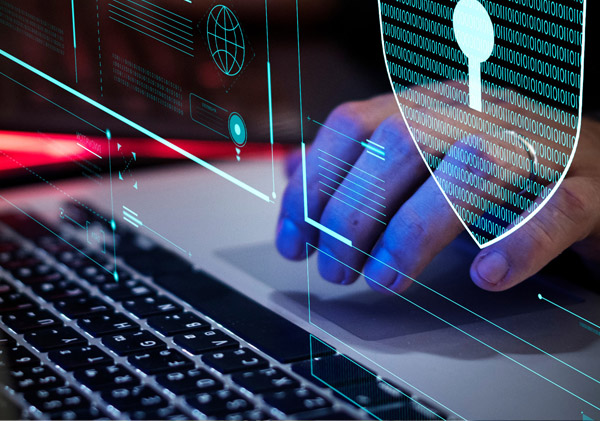 Credential Stuffing
Credential stuffing is a type of cyber-attack in which hackers take large amounts of usernames and passwords and try to "stuff" those credentials into the login page of other digital services.
---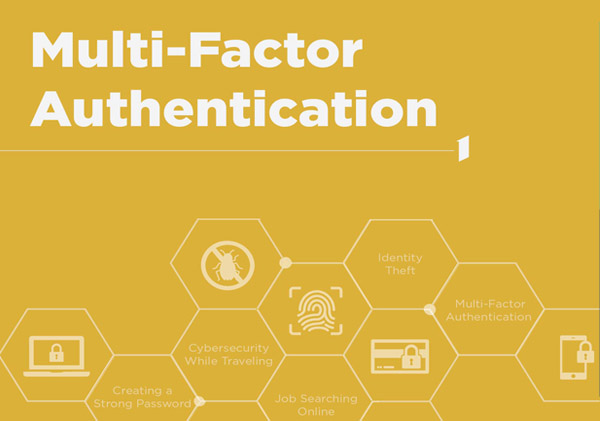 Multi-Factor Authentication
The steps to login to an account on a new device can seem tedious. However, these additional requirements are to keep your information protected! Learn more about why, and how, multi-factor authentication works.