You Met Your Career Goals, Let Us Help You Reach Your Financial Goals
Let our team of experienced loan officers get you on the fast-track for approval. Our Medical Professional's Mortgages are retained and serviced locally, they are not sold to investors. Requirements for the First Financial Medical Professional's Mortgage Program include:
Up to 100% financing available for loans up to $510,400. If the mortgage is between $510,400 to $1,000,000, a cash down payment of 5.00% is required. For loans in excess of $1,000,000 a cash down payment of 10% is required.
No PMI
Life insurance must be assigned to the Bank for 20% of total mortgage if 95% financing is provided
Escrow services for property taxes and insurance may be required by the Bank
Applicants income must be verified by last two years tax returns, recent pay stub, or guaranteed salary through employment contract
All applicants subject to credit approval
Meet Our Team: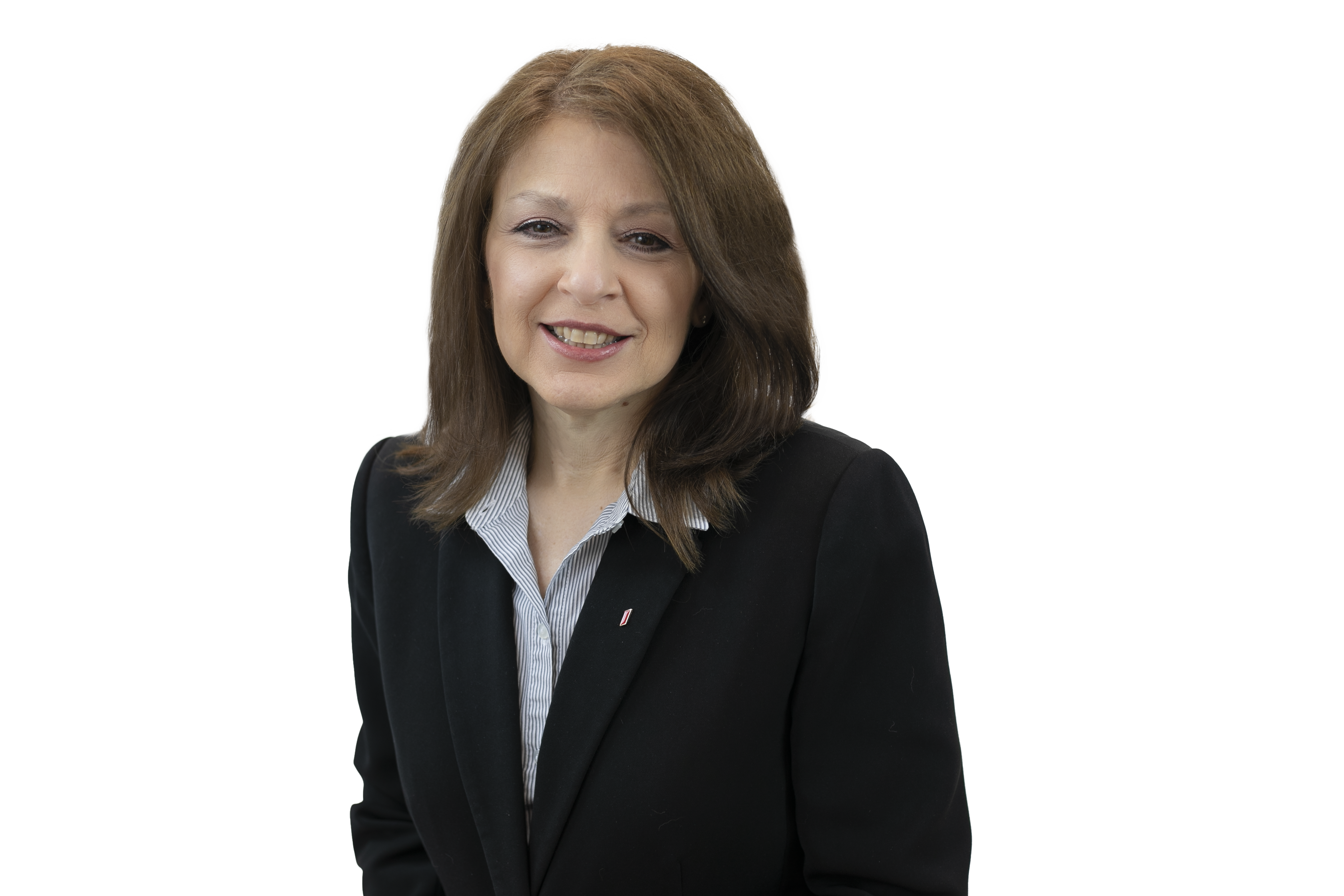 Sandra Gowens
VP, Commercial Lender


Looking for another option?
Visit our entire list of mortgage loans to see which is best for you. If you are unsure, our expert mortgage lenders would love to hear from you.