A Company that Invests in YOU
First Financial has been serving communities for over 130 years, forming deep roots across the state of Texas with 79 full-service locations to choose from. Our employees provide first-class service and personalized attention to our customers, while bringing meaningful change in the communities we serve.
Community Involvement
We are dedicated to giving back to our communities daily, keeping them at the core of everything we do. "You First" is not just a way of conducting business, it is a lifestyle for First Financial employees. Everything we do is for the benefit of our customers and our communities.
From August 2017 to December of 2022, our employees have served approximately 17,465 hours supporting our various service partners.
First Financial has partnerships with approximately 135 different organizations across 31 counties in Texas including: Big Brothers Big Sisters, Goodwill, Boys & Girls Club, the Salvation Army, Court Appointed Specialist Advocate (CASA), Habitat for Humanity, Junior Achievement of America, Meals on Wheels, and more!
During our 7th Annual Day of Service in 2022, over 1,000 employees served 100 organizations across the state. Click the button below to learn more about our Annual Day of Service.
Community Involvement
Total Rewards Package
Our robust benefit offerings are designed to meet the needs of our employees and their families at every stage of their life and career.
Comprehensive Healthcare
401(k) Match
Profit Sharing Plan
Paid Vacation & Sick time for Part-Time & Full-Time Employees
Professional Development Opportunities
Tuition Reimbursement Program
Gym Reimbursement Program
Flexible Work Arrangements
view all benefits
---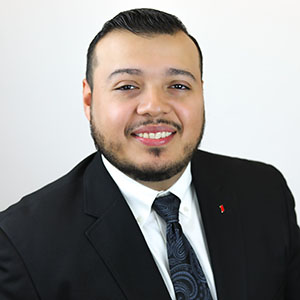 Derrick Saucedo
Team Member Since 2012
What do I love about working at First Financial? Where to start! First and foremost, I'm extremely grateful for the opportunities that have been afforded to me since I joined the Bank. I started as a part-time teller while attending college. Eight years later, I am now a Commercial Lender. Secondly, I absolutely love the culture and the drive for excellence."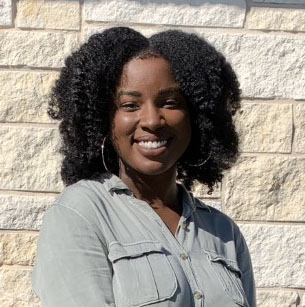 Jasmine Lawrence
Team Member Since 2014
"I've had the opportunity to meet and work with some of the greatest customers, and I am blessed to work with an amazing team. I have the freedom to service our customers in a variety of ways, further building our loyal relationships. Not to mention, I'm surrounded by uplifting and inspired individuals who share a common goal: Getting the job done and setting ourselves apart from the competition."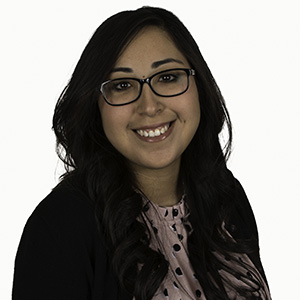 Dominique Caballero
Team Member Since 2016
"I love the people I work with! We are like one big family here. I also love that First Financial truly cares for their employees."
---
First Financial Bank is proud to employ veterans from five United States Military Branches.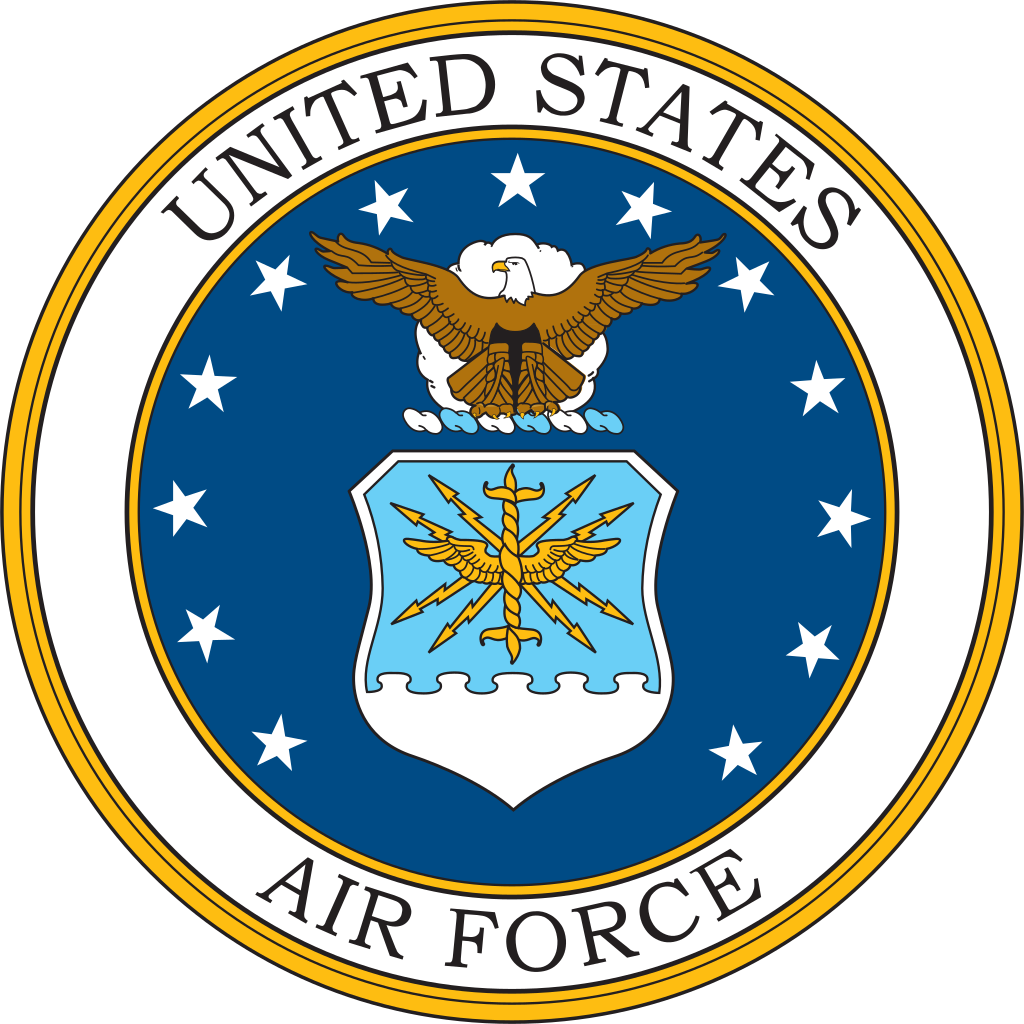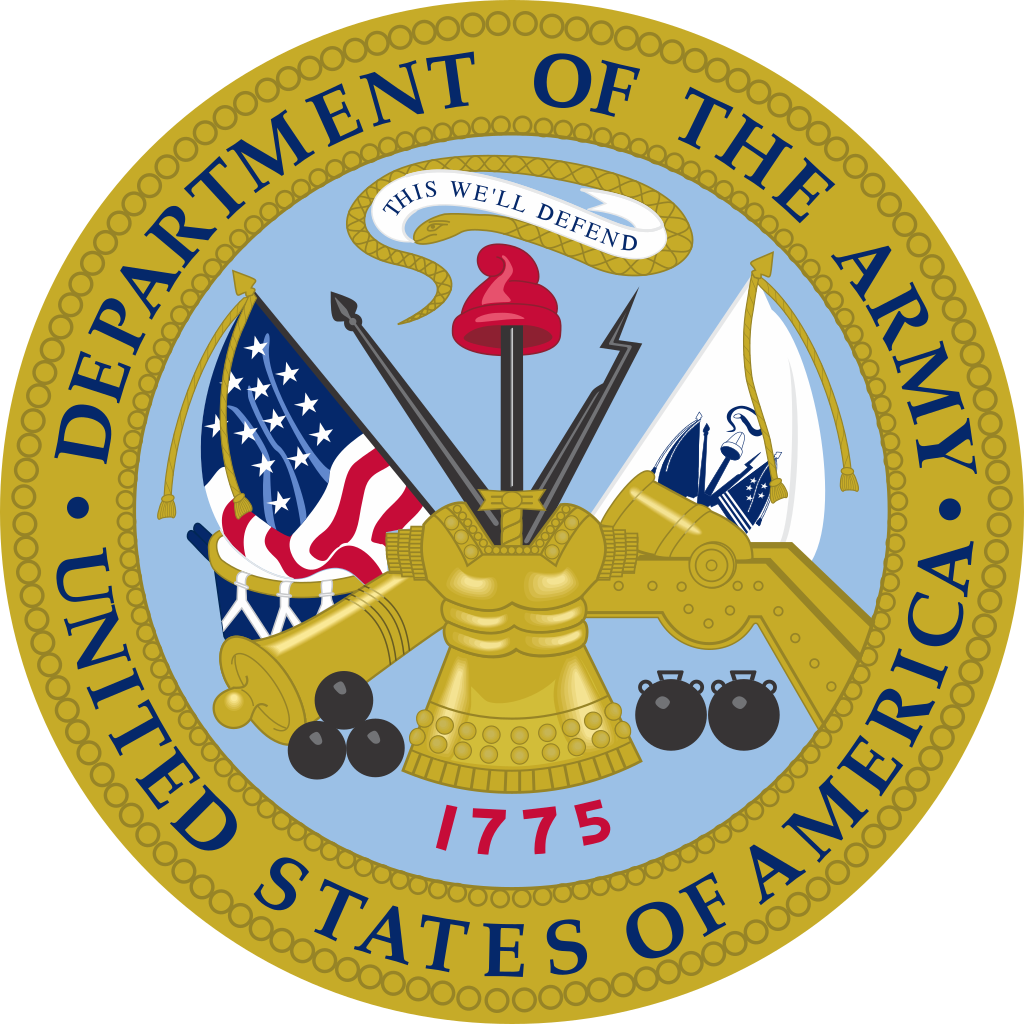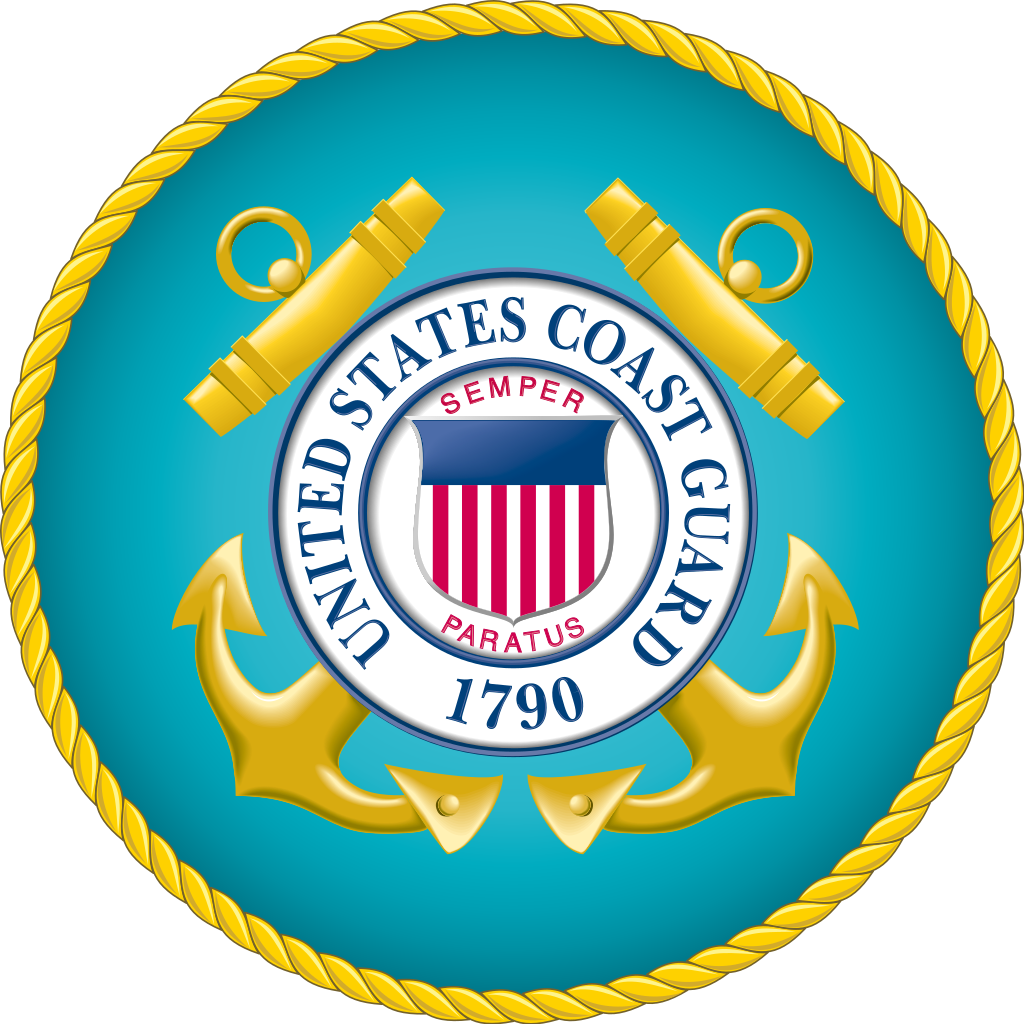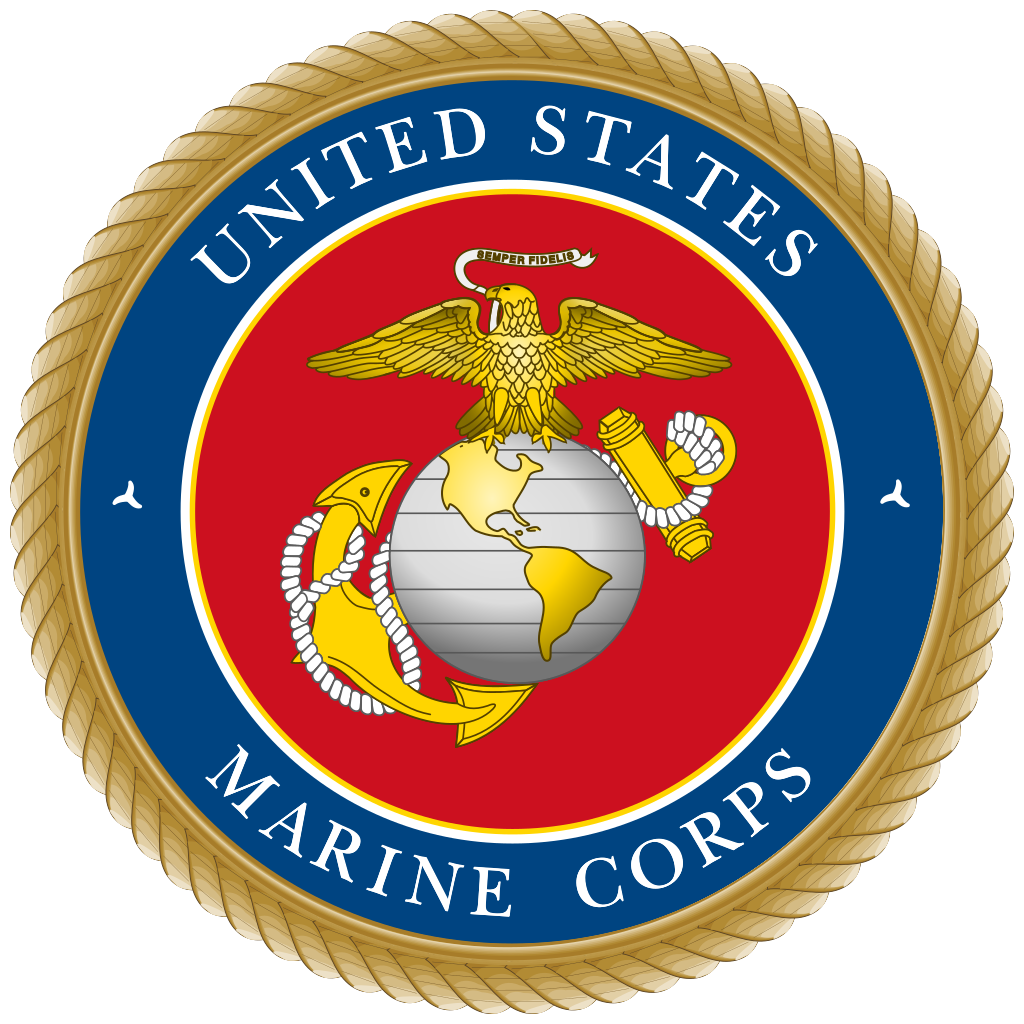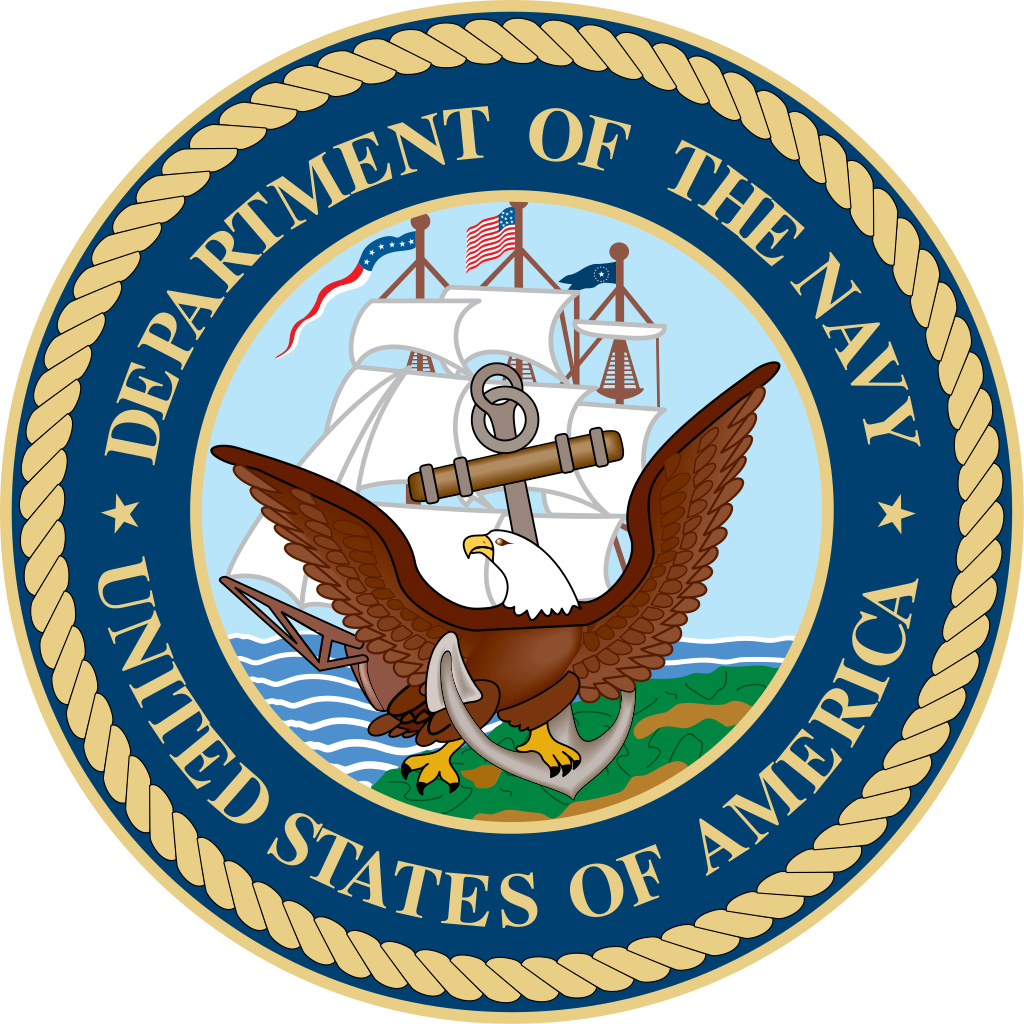 First Financial Bank is an Equal Opportunity Employer. Qualified applicants will receive consideration for employment without regard to race, color, religion, sex, national origin, sexual orientation, gender identity, disability, or protected veteran status.