We Put Our Employees First, Too.
At First Financial, it's our people who make the difference. So we're always looking for talented individuals who share our love for building strong relationships.
We offer a big-bank experience with a small-town focus. As part of the First Financial team, you can expect a stable, professional working environment where you're valued. We strive every day to help our employees reach their full potential and goals.
If you think you have what it takes to work with some of the best in the industry, we'd like to hear from you.
---
To view current job postings and to apply online click to learn more.
---
Welcome to First Financial.
It is my pleasure to invite you to apply for a position at First Financial. We are a community bank with 78 locations stretching from Hereford in the Panhandle to Orange in southeast Texas, with our corporate headquarters located in Abilene, Texas. Our goal is to hire outstanding individuals who dedicate themselves to the highest work standards and personal achievement.
F. Scott Dueser
Chairman, President and CEO
Phone or By Mail
You can also contact our Human Resources department by calling 325-627-7171 or mail us at the following address.
First Financial Bank, Human Resources
400 Pine Street
Abilene, TX 79601
Why choose First Financial?
First Financial operates multiple banking regions with over 78 full-service locations across Texas. The Company also operates a trust company and a technology services company. The common stock of First Financial Bankshares, Inc. is listed on The NASDAQ Global Select Market® under the symbol FFIN. For more information, you may visit our corporate website.
A working environment that puts you first.
We offer a stable and professional work environment that values employees.
We are able to offer big-bank services without sacrificing the personal relationships and small-town focus that sets us apart.
Values
At First Financial, we believe in building lifelong relationships while providing first-class customer service with personal attention. Everything we do is for the benefit of our customers and our communities.
Community Involvement and Awards
First Financial is dedicated to making a difference in the communities we serve. It's a core part of our history and who we are today.
Benefits
From employer-paid life insurance to a generous 401(k) plan, our comprehensive benefits are designed to meet the needs of our employees at every stage of their life and career.
Health Insurance
Employer-Paid Life Insurance and Accidental Death and Dismemberment
Optional Life Insurance, Term Life Insurance, and Short Term Disability
Dental and Vision Coverage
Flexible Spending Account
401(K) Plan with Company Match
Profit Sharing Opportunities
Vacation Days
Sick Leave
Approximately 10 paid holidays per year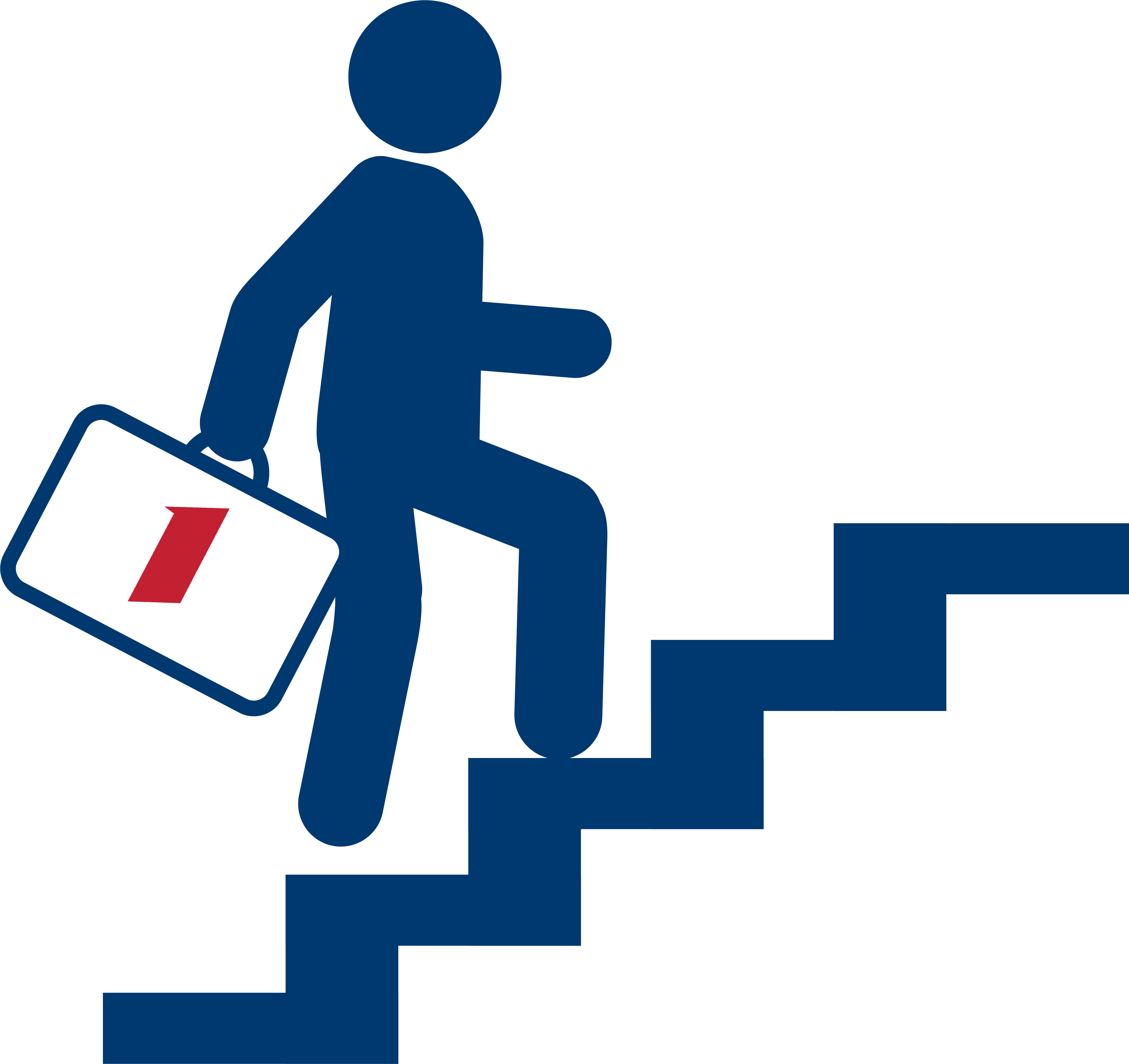 WE WOULD LOVE TO HEAR FROM YOU
Questions and Answers
Here are answers to some common questions. If you still have a question, please feel free to contact our Human Resources department at 325-627-7171 or complete the contact form on this page.
Can I send a resume?
Yes, you can attach it to your profile once you have signed on to the Careers page.
What if I forgot my password?
Go to the "forgot password section" and follow the steps listed.
How long will the position be available?
The average time to post and fill a position is 2 weeks.
What is the typical staffing process?
The staffing process begins by completing a profile on the career page. Once that has been done you must then select a position. At this point our managers conduct the selection process, and once a decision is made you will be notified of your applicant status.