Enjoy Financial Flexibility with an Unsecured Line of Credit
With an unsecured line of credit from First Financial Bank, the choice is yours! Whether you are looking to consolidate debt, take your dream vacation, or improve your home, you have come to the right place. Learn more about a convienent, flexible way to access funds when you need them.
---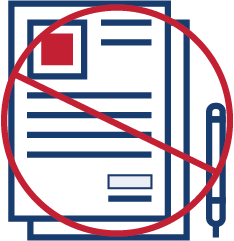 No origination fee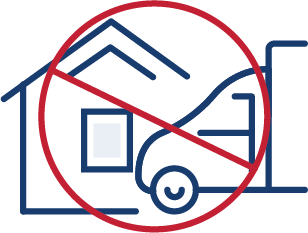 No collateral required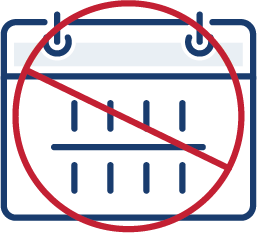 No annual fee
---
What is a personal line of credit?
A personal line of credit is a set amount of credit made available to you over a period of time. A personal line of credit allows you to receive funds in allotments, whereas a personal loan is delivered as a lump sum. Many consumers use a personal line of credit to consolidate debt, expand their business, pay medical bills, refinance existing debt, renovate their home and more.
Features:
Credit limits from $5,000 to $25,000*
Low variable interest rates
No collateral required
No origination fee
No annual fee
Payments based on a percentage of the outstanding balance
Fast access to transfer money to your First Financial Checking Account
*Specific terms and conditions apply. Contact us for more details at 855-660-5862.
*A First Financial banking relationship is required. All loans subject to credit approval.