Understanding the Use and Importance of Secure Access Codes
A Secure Access Code (SAC) is an additional security measure used to verify your identity when logging into your account for the first time from a new device. Using your information on file, you will choose whether to receive a text or phone call with a 6-digit code that you will use when logging in.
The SAC process is an example of why having updated customer contact information on file is important.
---
How Secure Access Codes Work:
1. When logging into online or mobile banking from a new device, you will be prompted to select a method of contact to receive your SAC.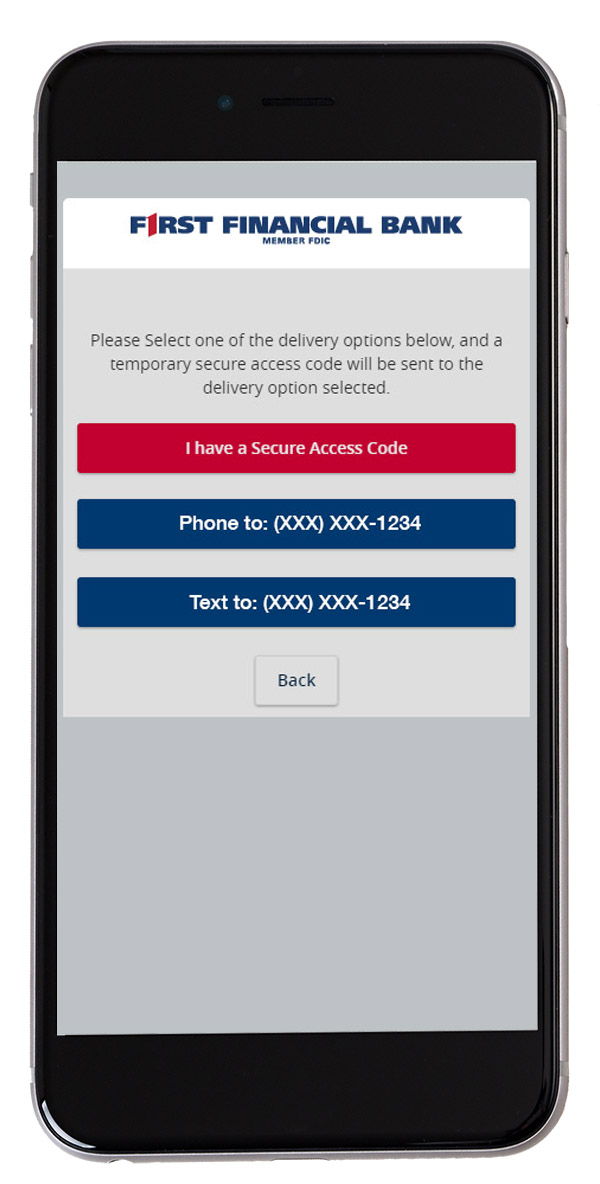 2. Once your SAC has been entered, you can choose to register your device. A registered device will not prompt an SAC with each login, but an unregistered device will.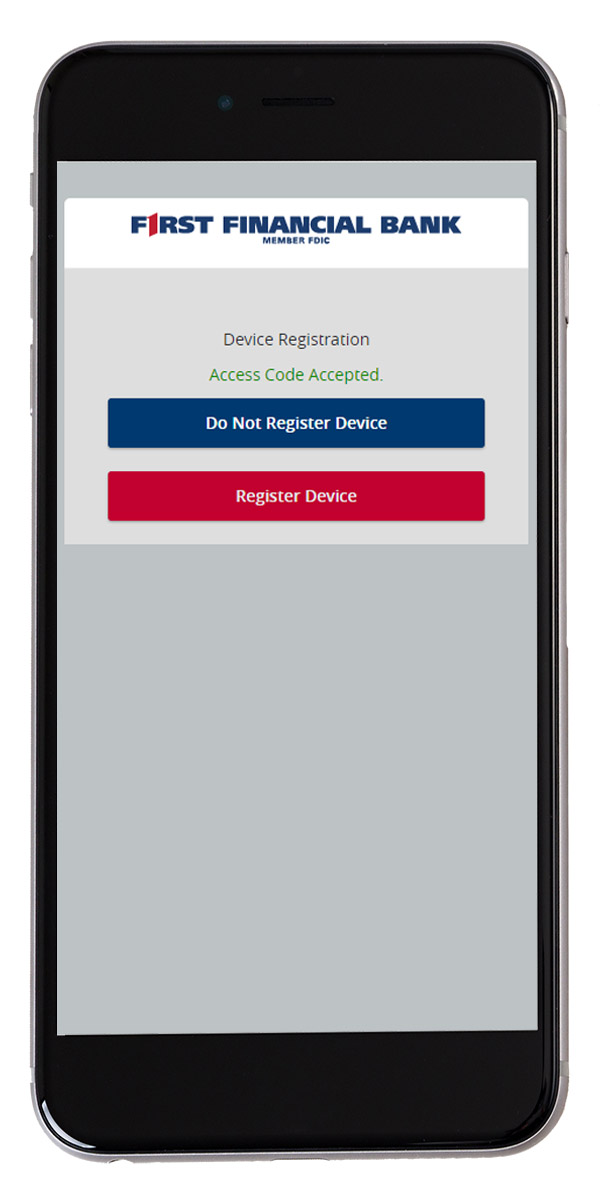 SAC Tips and FAQs
Secure Access Codes are only valid for 60 minutes

From the time a new SAC is requested, you have 60 minutes to present the code before it expires.

I need to update my SAC- where do I go?

Inside online or mobile banking, visit Settings > Security Preferences > Secure Delivery

I updated my account information- why is my SAC information not up-to-date?

Updating your account information does not update your SAC delivery information. If you change phone numbers, be sure to update both.

I would like to receive texts instead of phone calls-- what do I do?

In online and mobile banking under Settings > Security Preferences > Secure Delivery you can "add new text number"