Monthly Fraud Update
Scammers are constantly evolving to find new methods to trick innocent victims of their confidential information or hard-earned money. Scammers use many channels to take advantage of you, including contact by phone, email, postal mail, text messages, or social media. Fraudsters also use various scams to keep consumers on their toes. Common scams First Financial Bank has seen over the last month include: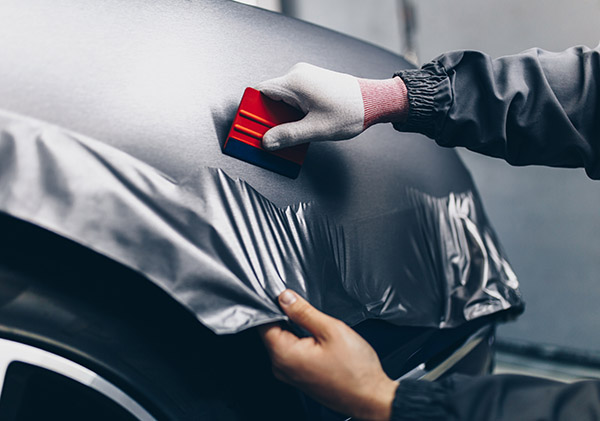 Check Fraud: Car Wrap Scams
You receive a message that says you'll make a couple hundred dollars. But when the "company" sends you a check, it's for much more than that — a couple thousand dollars. Something doesn't seem right...
---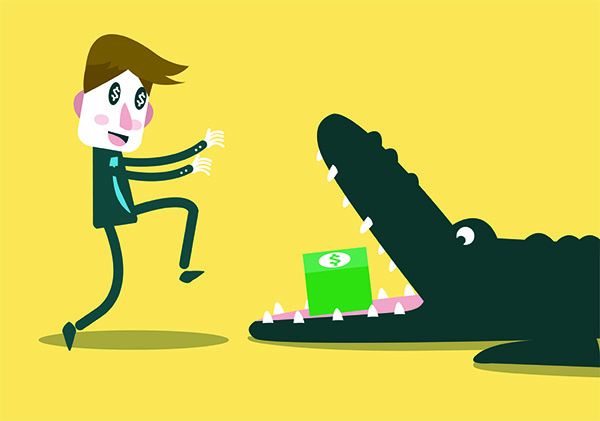 Money Mule Scams: ACH and Wire Fraud
According to the FTC, money mule scams involve criminals using victims to move stolen money for them. If these victims follow through with moving the stolen money, they could be what law enforcement agents call a "money mule."
---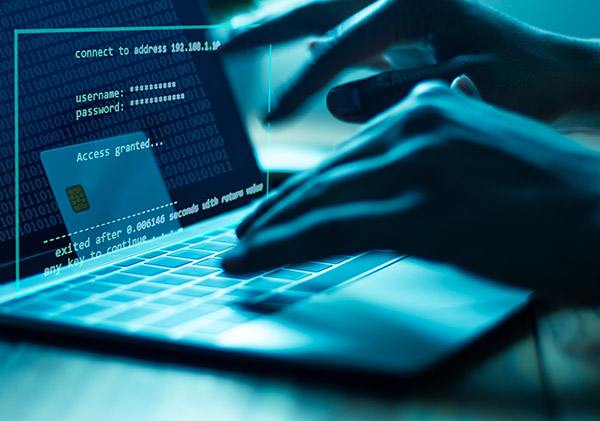 PC Support Scam
This scheme is very specific, but worth noting for prevention. In this, victims are notified that their account has been charged for the purchase of an antivirus product despite not having consented to the purchase. When the victim reaches out for product support, they are advised to download an application for a direct refund. Once downloaded, the fraudster can access the victim's accounts and often times enters a refund well over the actual amount. Once the customer notices that the refund was for an incorrect amount, they return it. The victim is then caught in a money laundering act. The money is sent off to a foreign country or unrelated account and never seen again. Victims are then left feeling vulnerable, or are even subject to law enforcement questioning.
---
FRAUD TIP:
Debit Card Fraud Alerts are a great way to stay in control of your account information and safety. Learn more!