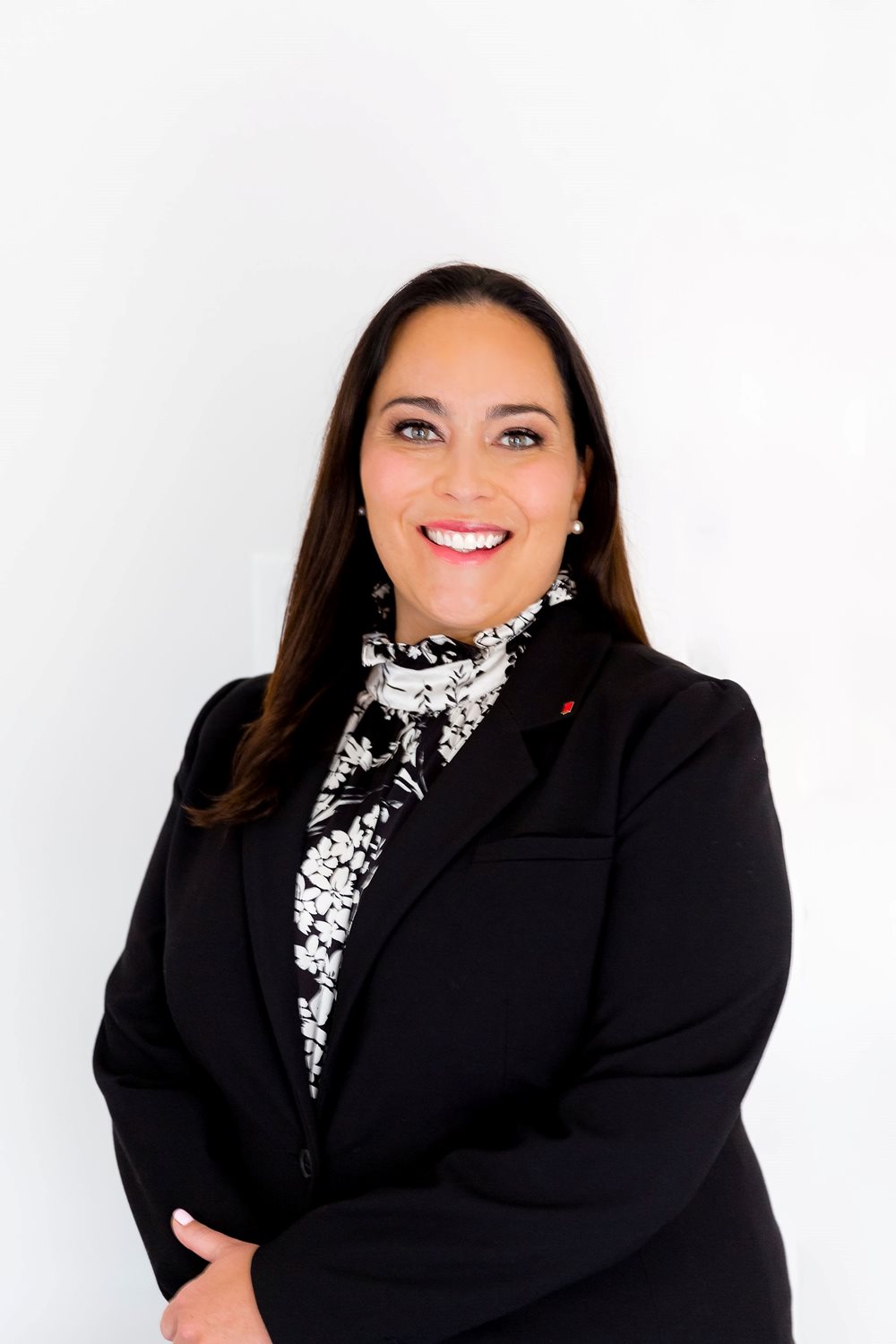 Paige Sidhom
Mortgage Loan Officer
2166467
Phone

214-562-8815
psidhom@ffin.com
Paige has been in the mortgage lending industry for 20 years and has held the titles of processor, Underwriter, Account Executive, Escrow Officer, and most recently, Senior Underwriter. With a strong background in underwriting, this skill makes Paige an invaluable resource and lending officer since she knows exactly what it takes to get her clients approved. As a mortgage expert, Paige's absolute passion is providing the best customer service she can and placing the needs of her clients above all else.

First Financial Mortgage has created the perfect platform for Paige to succeed. The wide array of lending options maximizes her skill set to tailor the perfect mortgage loan to fit her clients' needs. In addition, the in-house combination of processing, underwriting and closing provides a seamless process. Paige is fully aware that superior customer service is of the highest importance and that her success as a loan officer is determined by the end-to-end service and advice she provides.

Paige was born and raised in Dallas, TX and attended Ursuline Academy for her high school years and Southern Methodist University where she obtained her Bachelor's degree in Business Administration in 2002. Outside of work, Paige enjoys spending time with her husband and two children at the lake or at the various sports activities the children participate in. She is excited to bring her mortgage and real estate lending knowledge to First Financial Bank.
Reviews