Diversity and Inclusion
A Message from the CEO
"Our Vision Statement states that we are respected for providing excellent and personalized customer service, delivering unparalleled value to our shareholders, enriching the lives of our employees, and creating a positive impact on the communities in which we serve. To do this, we embrace and promote a culture of diversity and inclusion as we continue our commitment to attract, recruit and retain employees not only representing diverse backgrounds, beliefs, cultures and interests, but those who are reflective of race, gender and ethnic diversity. Having a diverse team strengthens our company by bringing different ideas, skills, and experiences together while allowing all of our customers regardless of race, gender or ethnicity to feel at home when they visit one of our locations.
It remains our desire to better the lives of our employees by providing career development opportunities that through training, education and mentoring will prepare our employees for higher level positions within our company. We want to provide our employees with a good quality of life by paying competitive salaries and benefits (including a 40 I (k) match, the sharing of a percentage of profits and our employee stock ownership program) to help build wealth, and thus, secure their future. Our goal is to be the employer of choice by developing each employee to be the best that they can be and rewarding excellence.
Since diversity is reflective of who we are and defines the customers we serve, we seek diversity in our vendors and strategic partners whenever possible, which we believe is a strength for the communities and customers we serve. Providing opportunity for all will benefit our customers, shareholders, employees and communities.
We strive to be a community bank in the truest sense, and diversity and inclusion only makes us stronger. Recently we were recognized by our Abilene branch of the American Association of University Women for empowering women within our company.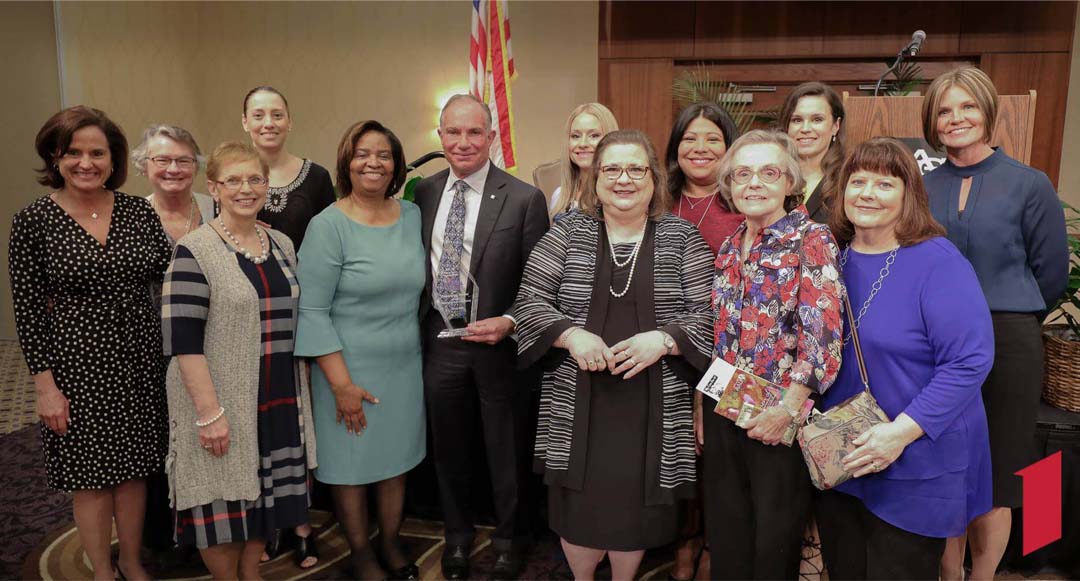 We invite you to become part of our family and experience what diversity and inclusion can do not only to strengthen our company, but to change our community and the world. Our commitment extends to individuals who represent different groups as defined by race, ethnicity or origin, political affiliation, sexual orientation, gender identity, religion, veteran status, age, disability, socioeconomic and family status. We welcome you to join our family, to grow, and prosper with us."
Sincerely,

F. Scott Dueser
Chairman, President and CEO
First Financial Bankshares, Inc.
---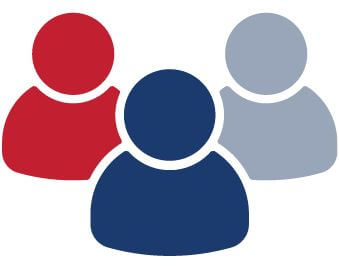 1,502 employees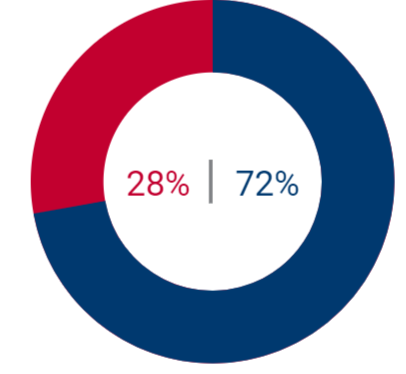 Employee Diversity
Female 72%
Male 28%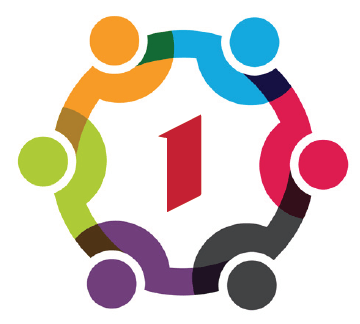 Racial Minorities
33.6% Minority