Senior Management of First Financial Bankshares
At First Financial, we believe a company is only as strong as the people behind it. We strive to create meaningful, genuine relationships with our customers, businesses, and communities. After all, we live here too. Discover for yourself what makes our people so unique and how we can help you achieve your financial goals.
Board of Directors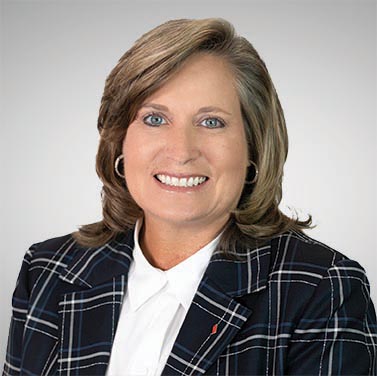 April Anthony
CEO, VitalCaring Group Managing Partner
Anthony Family Partners, Ltd.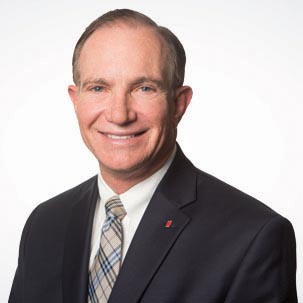 F. Scott Dueser
Chairman of the Board,
President and CEO
First Financial Bankshares, Inc.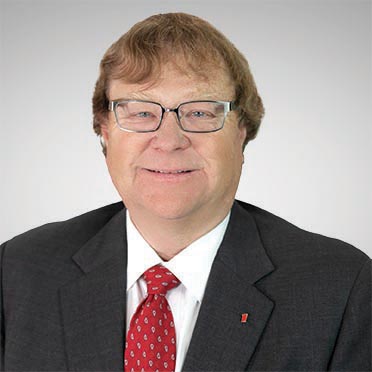 Kade Matthews
Ranching and Investments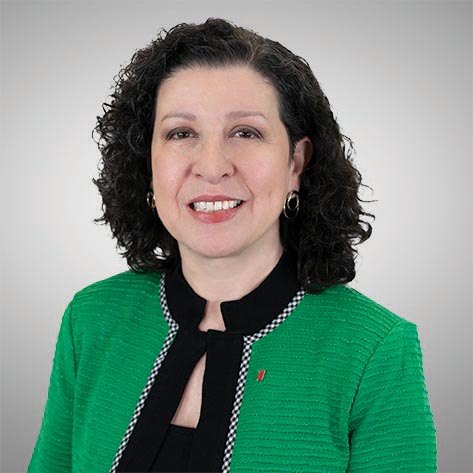 Vianei Lopez Braun
Chief Development Officer
Decker Jones, PC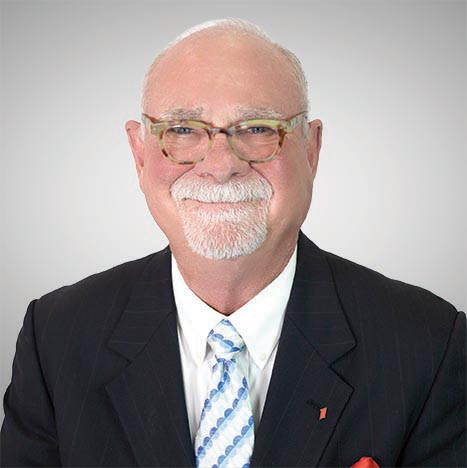 Murray Edwards
Principal
The Edwards Group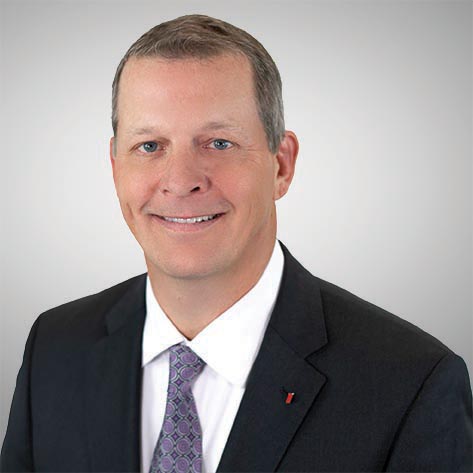 Robert C. Nickles, Jr.
Executive Chairman
Alegacy Group, LLC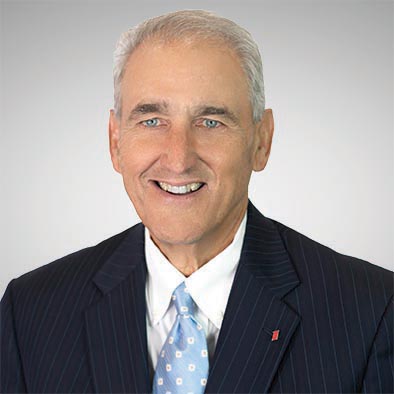 David Copeland, CPA
President, SIPCO, Inc and Shelton Family Foundation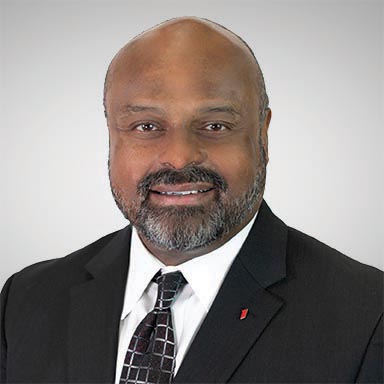 Dr. Eli Jones
Former Dean of Mays Business School Professor of Marketing
Lowry and Peggy Mays Eminent Scholar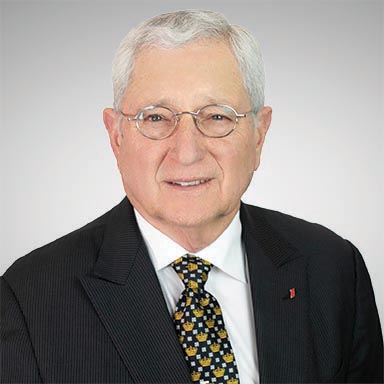 Johnny E. Trotter
President and CEO
Livestock Investors, Ltd.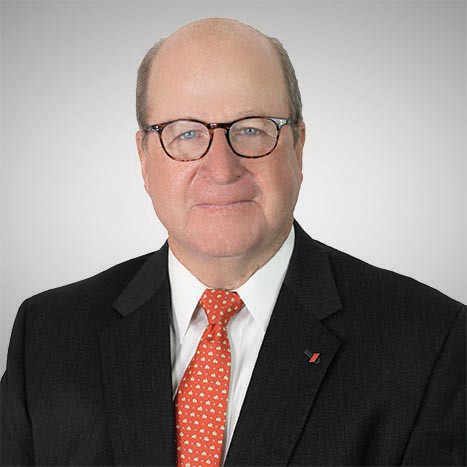 Mike Denny
President
Batjer and Associates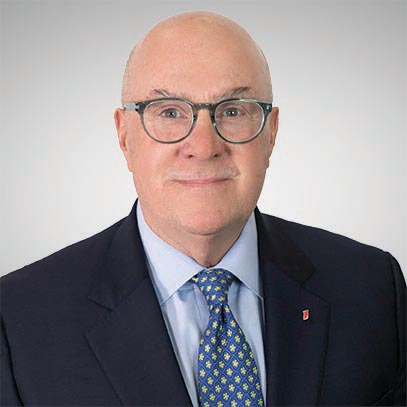 Tim Lancaster
Former President and CEO
Hendrick Health System